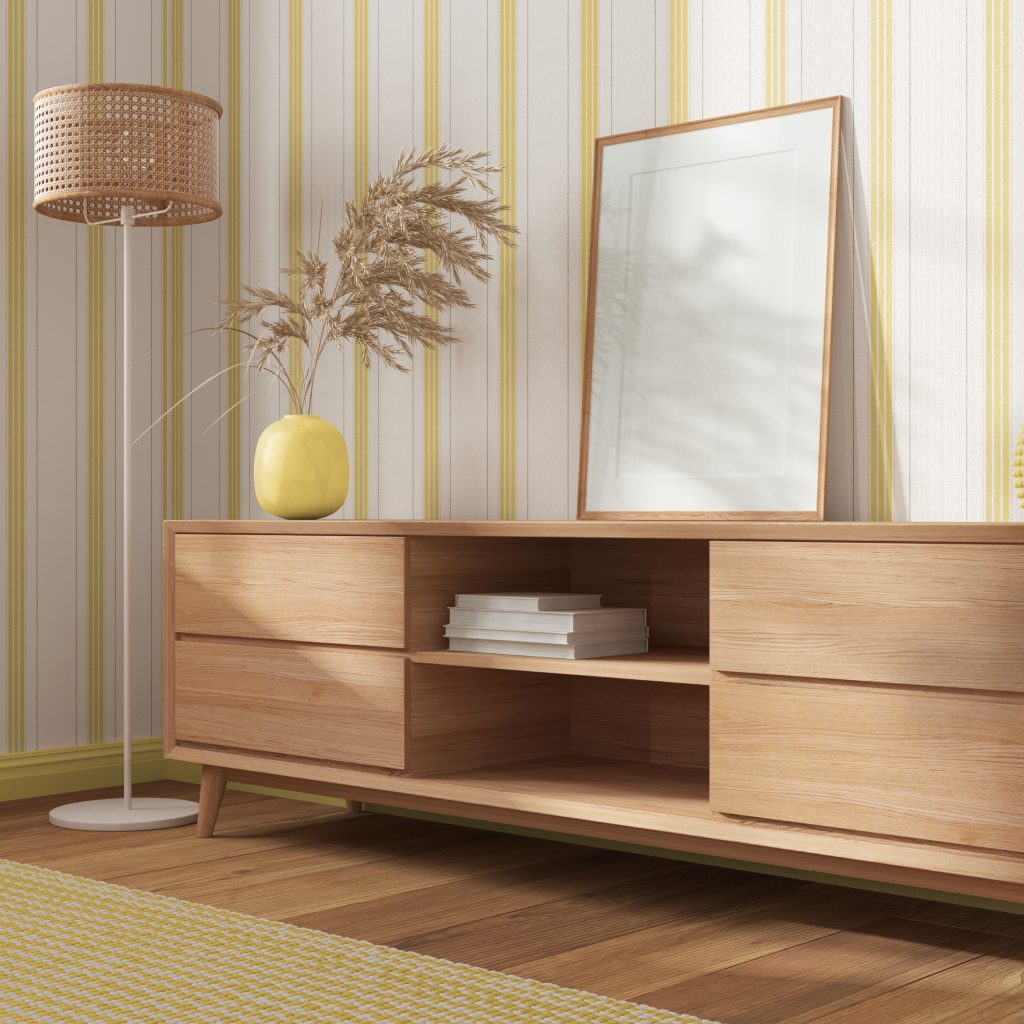 Lighting is one of the most important components when designing a room. It sets the mood and can transform the way a space feels. While everyone should take their personal taste into account when choosing lighting, there is nothing wrong with following trends to get a sense of what is popular.
The trends in 2023 for lighting are all about simplicity and natural materials. There is also an emphasis on blending in and not standing out too much. This makes it easy to mix and match lighting with any style of decoration. Whether you're looking to create a modern industrial look or want to add some vintage flair, there is something for everyone in this list of lighting trends.
Minimalist design LED lights are all the rage this year. They are becoming more and more popular, with simple styles and sleek designs that make them a great addition to any home décor. These lights are also versatile, with the option to adjust the brightness using a smartphone app or voice command. This means you can set the lighting to be bright for working on projects and then lower it for relaxing at night.
Aside from being functional, these lights are also an excellent source of ambient lighting. They will help to create a cosy atmosphere in any room and make it feel more inviting. This is perfect for anyone who loves to entertain guests or enjoys a quiet night at home.
Another trend that is growing in popularity is the use of bold pops of colour. This has already started to influence paint and furniture colours, and now lighting is getting in on the act. These lights are a great way to add personality and colour into any room, and they can instantly transform the feel of a space.
Cocoon-style lamps are a popular choice this season, putting comfort at the forefront. This is the ideal lighting for winter and will bring a warm and inviting feeling to any room. These lamps are usually made from soft materials like wool and cotton, and they can be hung from the ceiling or placed on a table.
There is no denying that black lighting is an elegant and stylish choice. This trend has been popular for quite some time now, and it is not showing signs of slowing down. This type of lighting is available in a variety of different styles, from wall sconces to floor lamps, making it easy to find the right fit for any space.
Many people underestimate the power of decorative lighting. It can transform a room from bland and boring to completely unique and inspiring. This is especially true when it comes to the type of light fixture you choose. Fortunately, there are a number of interesting lighting trends in 2023 that will allow you to make your home truly stand out from the crowd.