Choosing a Chandelier For Your Bedroom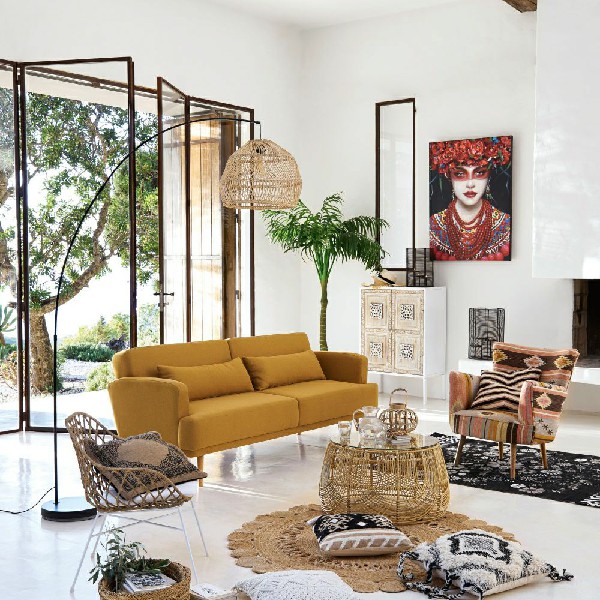 A chandelier isn't just for grand halls and dining rooms; these decorative ceiling fixtures can be a chic addition to bedrooms as well. When choosing a chandelier for your bedroom, consider the size of the room and its style, as well as any other lighting fixtures you plan to include. A large chandelier may overwhelm a small space, while a smaller chandelier can look too sparse. If you're going for a more ornate design, try to match the style of your chandelier to the overall look and feel of your bedroom.
The most popular placement of a chandelier is above the bed. This can create a gorgeous focal point in your bedroom, but make sure the bottom of the fixture isn't too low so you don't hit your head on it when you get up and down. The general rule is to hang your chandelier seven feet above the floor. This will ensure that it doesn't obstruct your view of any TV screens or pose a safety hazard when you walk in and out of bed.
You should also keep in mind that you'll need to have enough wattage to adequately light your bedroom when selecting a chandelier. The easiest way to figure out this amount is by using the square footage of your room, which you can find by multiplying its length and width. Then, convert the result to inches by using the Pythagorean theorem. For example, if your room is 10 by 14 you'll need to choose a chandelier with a diameter of 24 inches.
If you're looking to go for a more bohemian or Coastal design, look for chandeliers that incorporate natural materials and organic textures. This can help to soften the space and make it more relaxing for sleeping, especially if you're using other natural materials in your bedroom scheme. Try rattan, bamboo or other woven designs to add a sense of nature while still keeping your space feeling upscale and elegant.
Another option is to opt for a chandelier that's made from glass and crystals. This can work well for a traditional or contemporary bedroom, but you'll want to ensure that your chandelier is well-sized to make a statement and not overpower the space. For example, if you have a large bed, opt for a bigger chandelier to balance the scale.
Finally, if you have a smaller bed or are designing a children's room, a mini-chandelier or a chandelette may be the best option for you. These are typically much smaller than a standard chandelier and can be very simple and chic in design. These can be hung over nightstands on either side of the bed to create a beautiful and sophisticated look. For optimal efficiency, pair your mini-chandelier with recessed lighting in the ceiling to give your bedroom adequate overall lighting.