Long Wall Lamp – How to Choose the Best Sconce For Your Home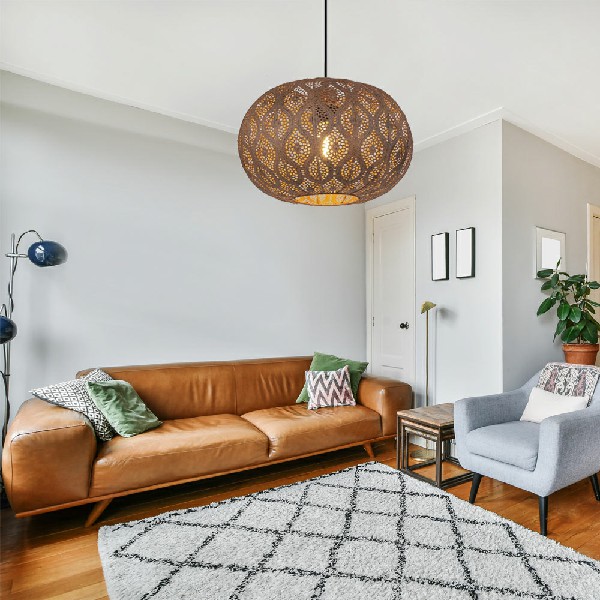 Long wall lamp: how to choose the best sconce for your home
Choosing the perfect long wall lamp is about understanding your requirements and putting your design and decor strategy on paper. Once you've done this, you can start picking out the lighting fixtures that are going to elevate your living space and give it that special something it needs. There are many different kinds of lighting available, and each one offers a unique style that can fit into your interior design. A good place to begin is by determining your reading light needs, and then looking for a sconce that will best suit those requirements.
For example, if you want to read in bed, then a bedroom wall mounted reading lamp is a great choice. It can be positioned high up so you can read while lying in bed, or down low for comfortable reading when sitting on the edge of your bed. This type of wall sconce is also an ideal option for bathrooms, and even hallways or kitchens.
A simple way to find the right long wall sconce is by looking for an industrial style that fits your design aesthetic. For example, a black swing arm wall light is a good option if you're interested in industrial or contemporary design. Or you could go with a minimalist rectangular wall lamp that looks like it was hung from cut logs, which gives it a more Scandi style.
Another option is a modern plug in wall sconce that has a cool circular shape. For example, a lamp that looks like the Accordion scissor arm from the movie Bladerunner would look great in any modern living space. The shape of the shade helps to amplify the visual impact of this long wall lamp, and you can choose from several finishes and colors too.
You could also try a brass wall mounted swing arm sconce that's designed with an elegant, sophisticated look in mind. The hammered brass of this long wall sconce gives it a unique appearance that will definitely add to the style of your room. This lamp is also smart and energy efficient, as it is LED. It is compatible with Philips Hue, Google Home and Amazon Alexa so you can control it using your smartphone, tablet or voice commands.
There are also sconces with more traditional designs, such as the wrought iron Cyrus wall lamp by BRABBU. This piece is inspired by the freedom and vast culture of the Persian civilization. The gold plated brass of this lamp creates a soft glow that can bring a luxurious twist to any room.
Finally, you might decide to go with a more decorative, art-deco style sconce. For instance, a wall sconce with pipes that are bent and arranged in a creative way is an eye-catching design. This piece is one of DelightFULL's top sellers, and it will certainly add a touch of elegance to your space. Besides its attractive design, this long wall lamp is also a practical reading light that can be used to illuminate books or magazines.