Festival Clothing Trends For SS23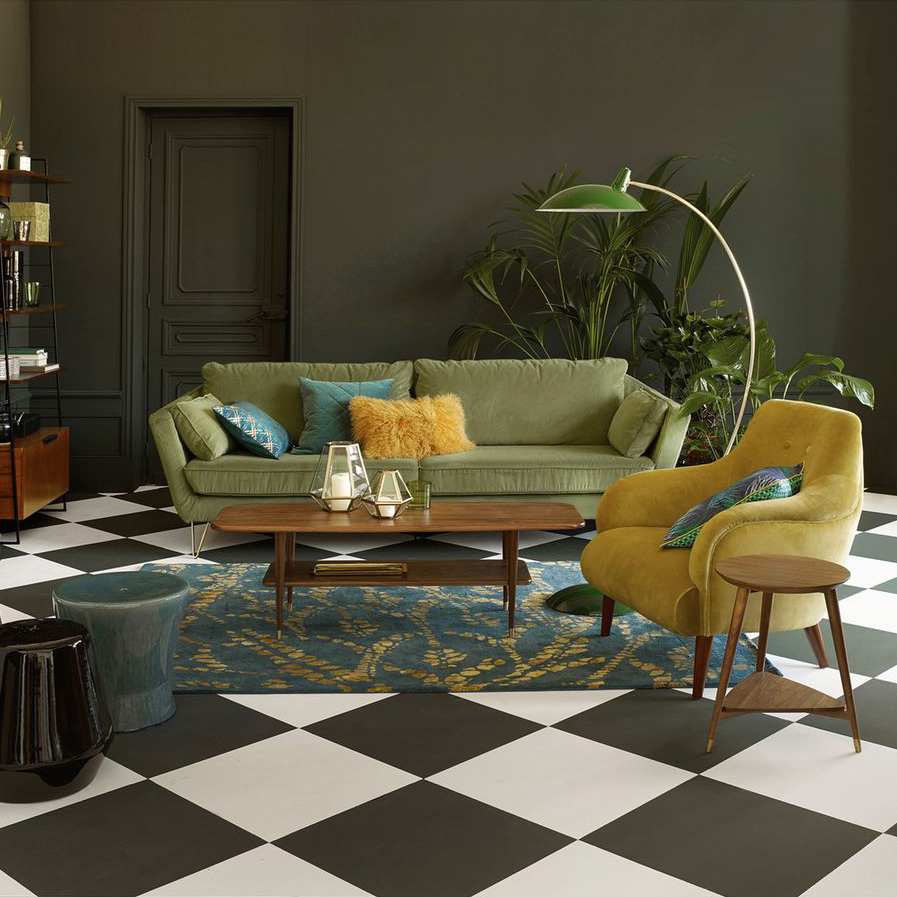 Festival clothing has become an entire style sector. From merch stands to dedicated festival shop sections on major online retailers, festival fashion is on the rise. Yet despite its popularity and commercialization festival clothing is still a unique style that celebrates individuality rather than slavishly conforming to one particular trend. As a result, festival outfit ideas range from the laidback girl-next-door vibe of plaid prints and flannel shackets with cutoff shorts to more sexy festival styles like crochet tops and fedoras.
With so many different styles and genres on offer the choices of festival outfit ideas are limitless. However, some styles have become iconic and are firmly rooted in the zeitgeist. Fanny packs, slogan T-shirts and male ponytails were once the height of fashion — now they're a regular feature in everyday and festival clothing. Other styles from the 1980's like punk and glam rock have also had their moment but now they're just another part of the mix.
The most popular choice of festival outfit is a pair of denim shorts. They're practical and hardwearing, perfect for festivals where showers are few and far between and fields can quickly become a muddy quagmire. They're usually paired with a cropped top to avoid thigh flash and to add a bit of personal pizzazz to the look.
For a more bohemian feel you can't go wrong with a free-flowing maxi dress. Teamed with wedge sandals or chunky boots this looks effortlessly cool. Crochet is also big news for SS23 and it makes the perfect festival top. Just remember to leave the suede, leather or fur at home – these materials are just too impractical for a weekend of music in the heat and mud.
As the 2023 festival season begins, millennials are readying their suitcases for their annual trip to see their favorite bands in outdoor settings where camping is often a part of the experience and bathroom showers may be scarce. Festival outfits that would be appropriate at a country festival like Stagecoach are uncomfortably out of place at hip hop event Rolling Loud. Festival outfits are designed for each venue's quirks and the way a particular crowd dresses.
Whether it's a gypsy-inspired floral midi dress for Coachella or a bohemian crochet top for Tomorrowland, the festival fashion landscape is constantly evolving. This year there's been a nod to the past with retro-inspired midi dresses, lace-up bodysuits and fringe accents. There's also been a move away from flower crowns and towards a more natural, woodland-inspired aesthetic.
With most festivals taking place over a few days and camping options almost always limited it's important to pack versatile festival outfits. A few sets of clothes that you can wear for the duration of the festival and then wash when you get home is best. It's also essential to pack rain gear as festivals are known for their unpredictable weather. A rain poncho or waterproof jacket will be handy along with some rubber boots to protect yourself from the mud if needed. Finally, a hat is a must for protecting your head and neck from the sun.