How to Choose the Right Room Air Conditioner for Your Home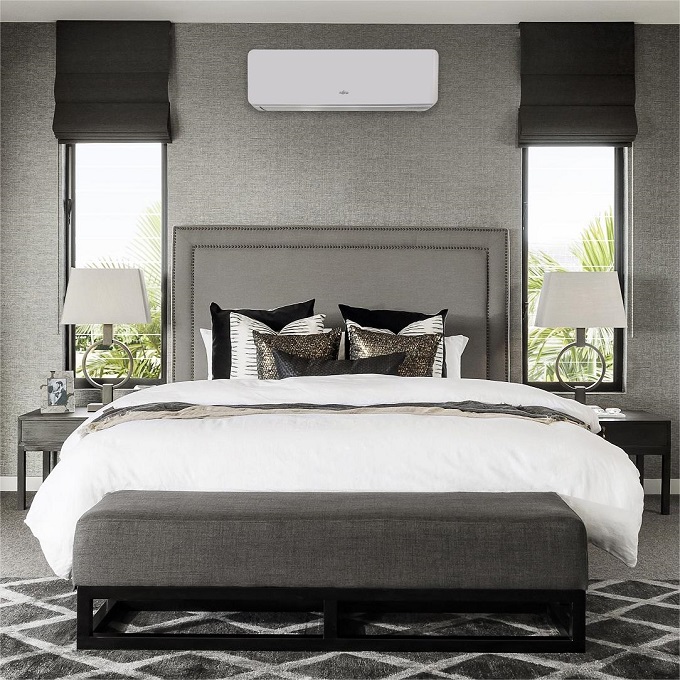 Room air conditioners are a great way to cool a single room without having to use your central AC. These units are also energy-efficient and can help save on your utility bills.
How to Choose the Right Room AC for Your Home
There are many different types of room air conditioners to choose from, each with its own set of benefits and installation requirements. Choosing the best one for your specific needs can be difficult, but with some knowledge of the options available you can make an informed decision.
Window Units
Probably the most common type of room air conditioner, window units are simple to install and come in hundreds of models from well-known brands. They're affordable and efficient, and can help you reduce your electric bill by up to 30% when used as the primary cooling source for a room.
Through Wall ACs (TTW)
Unlike window air conditioners, through wall ACs don't require a hole in the wall, so they're a good choice for larger spaces and rooms that don't have windows. They're not as quiet, however, so they might not be ideal for bedrooms.
They're a great choice for small sheds, workshops and other areas that don't have room for windows or the heft of a window air conditioner. They don't take up any floor space, and they vent the warm air through the back of the unit.
Top Controls
If you'll be installing your room air conditioner in a window, it's important to find a model with the controls at the top of the unit. These are easy to see and reach when in use, and they'll allow you to adjust the temperature quickly and easily.
Digital Controllers
For the ultimate in control, look for models that have a digital display. These will provide precise temperature control and let you program your unit to turn on or off at certain times of the day, depending on your specific preferences.
Inverter Technology
For increased efficiency and more power, look for a model that has inverter tech. This technology allows the system to adjust the amount of power it uses depending on the temperature, which can save you up to 10% in electricity costs per year.
Dual Hose Portable ACs
A more powerful version of the single-hose model, a dual-hose portable unit connects to a window and draws in air from inside the room while expelling extra heat through a hose. This prevents the negative pressure that comes from using a single hose and makes it easier for the AC to cool the room faster.
When selecting a room air conditioner, it's important to calculate the cooling capacity required for the room you intend to use it in. This will give you a better idea of how much energy the system will consume over time, so you can make an informed purchase that will save you money on your monthly utility bill.
BTU Ratings
BTU, or British thermal unit, ratings are the key metric to measure the cooling capacity of a room air conditioner. The more BTUs a unit has, the quicker it will cool a room.